About Qbano Ceramic
Qbano Ceramic has been dealing in vitrified tile and related goods into India for 12 years, and have always maintained a strong focus on delivering a variety of quality products. To compliment our range of quality ceramic and tile products we are also the exclusive Manufacturer in India for Custom Building Products.
As a leader in quality tile solutions to the vitrified tile industry, Qbano Ceramic offers a technically advanced range of adhesive and surface installation materials, care and maintenance products, ceramic and vitrified tile.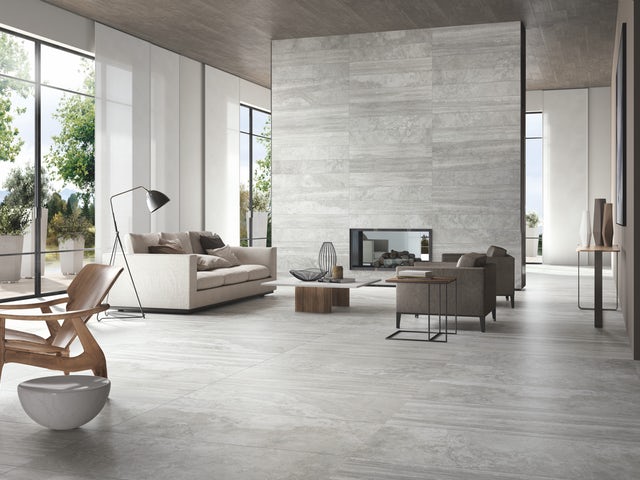 Qbano Ceramic
QBANO CERAMIC situated at Morbi for manufacturing high quality vitrified tiles under the brand name of QBANO CERAMIC. It is a young company established recently. QBANO CERAMIC drive an excellence and an insatiable apatite for quality and customer satisfaction.
QBANO CERAMIC has edified a sophisticated imported state-of-art manufacturing plant at Morbi. QBANO CERAMIC also have latest R & D laboratory with constantly trained workforce.
Dedicate ourselves to long term growth and will practice highest standards in manufacturing, marketing and care for our people. Serve the society by providing quality products and services.
To be the most effective, innovative and creative company and be known for the quality, leadership and professionalism both nationally and internationally.
Trust, quality and reliability have been on the priority list of us and it is committed to continue fulfilling the expectation of their vast group of customers all over the world.